The Story
Miami. Bogota. Early eighties. Money and guns. Expensive cars. Powder snow. Supplies from Colombia. About illegal airports. Or by powerboat. Greetings from Pablo Escobar.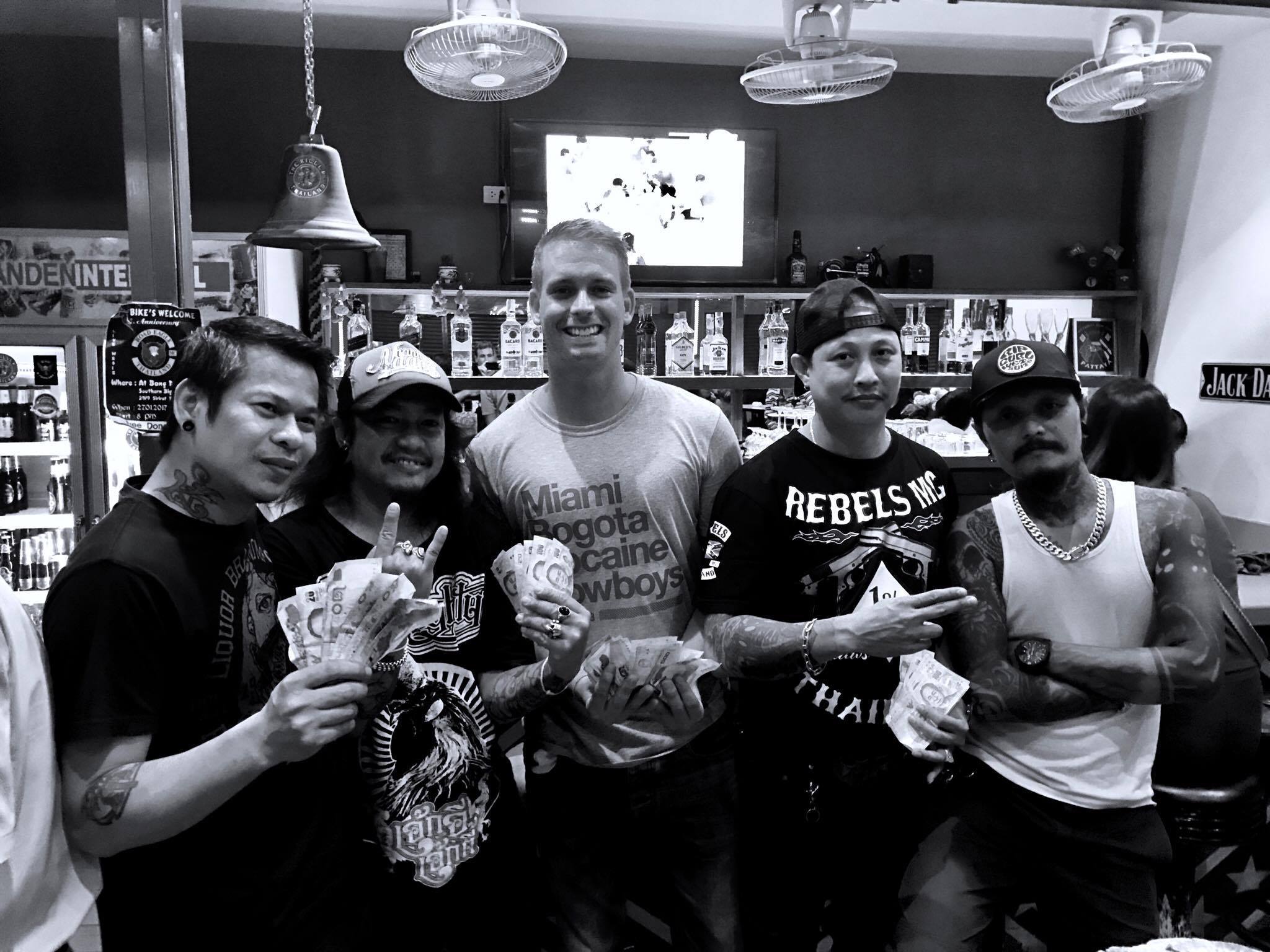 Dangerous times. Every day can be the last one. Nights as if there is no tomorrow. Nobody parties more than the Cocaine Cowboys. Their lifestyle becomes a legend. And a source of inspiration for a unique T-shirt label.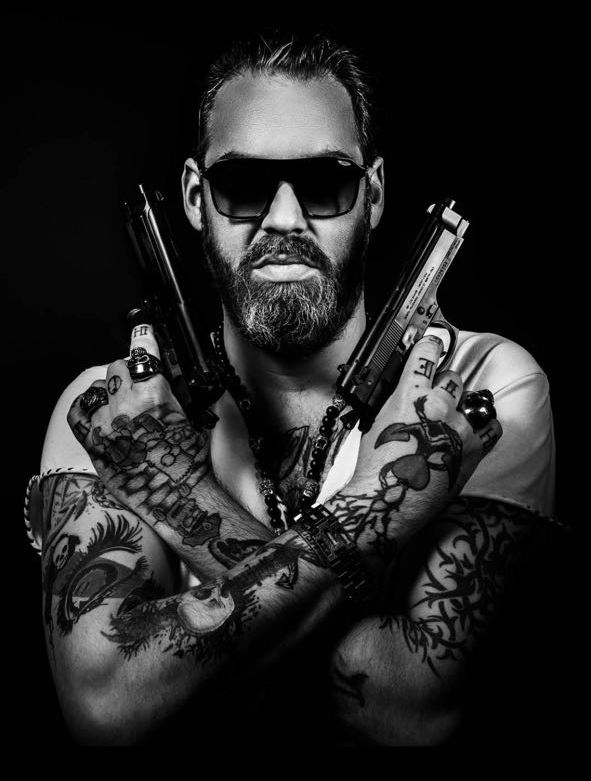 Three decades later. A bar in Bogota: Four friends. An idea. Cocaine Cowboys. Adrenaline, luxury, no rules. Pulse 180. Let the party begin!